Due to the lack of people, no shuttle bus has been booked to pick up people staying in proposed hotels. If you are staying in one of these 4 recommended hotels, please take a taxi in order to come to the conference. You will be refunded upon presentation of an invoice, receipt from the taxi.
It is possible to stay in the venue of the conference: the hotel Grand Plaza. We also propose you four others hotels situated in the surroundings of the conference venue.
Hanoi Fortuna Hotel 4*
Bao Son Hotel 4*
Danly Hotel 3*
Sunny ha noi 1 Hotel 3*
The rates presented below do not included taxes: 5% service charge of the hotel and 10% VAT.
For more information and booking, please check the website of Hoa Binh Tourist agency.
Grand Plaza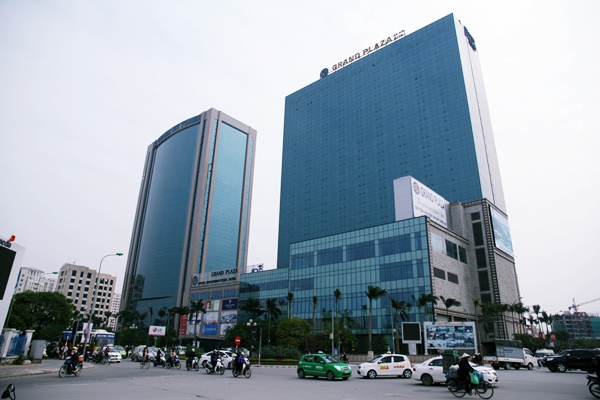 Add: No 117 Tran Duy Hung Street, Cau Giay District, Hanoi, Vietnam
Tel: +84-4-3555-1000
Room from ~100$
Book directly on the hotel website: http://grandplazahanoi.net
Book via Hoa Binh Tourist agency
Hanoi Fortuna Hotel 4*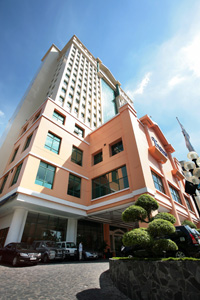 Add: 06B Lang Ha street, Dong Da district, Hanoi, Vietnam
Tel: +84-4-3831-3333
Room from ~80$
Book directly on the hotel website: http://www.fortuna.vn
Book via Hoa Binh Tourist agency
Bao Son Hotel 4*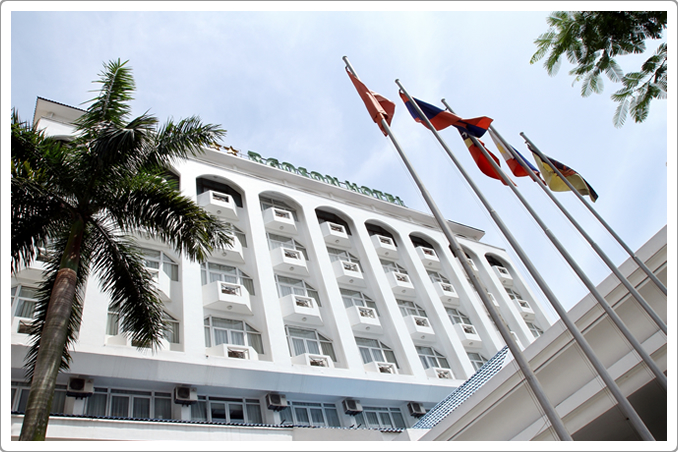 Add: 50 Nguyen Chi Thanh street, Ba Dinh district, Hanoi, Vietnam
Tel: +84-4-3835-3536
Room from ~60$
Book directly on the hotel website: http://www.baosonhotels.com
Book via Hoa Binh Tourist agency
Danly Hotel 3*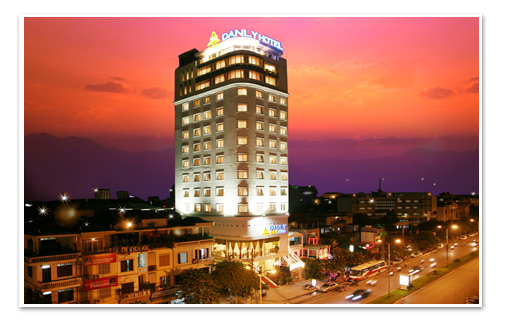 Add: 22-24 Dao Tan street, Ba Dinh district, Hanoi, Vietnam
Room from ~50$
Book directly on the hotel website: http://www.danlyhotel.com
Book via Hoa Binh Tourist agency
Sunny ha noi 1 Hotel 3*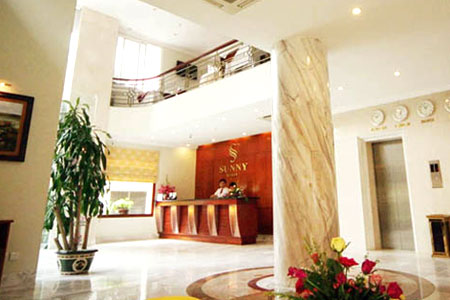 Add:2/31 Nguyen Chi Thanh street, Ba Dinh district, Hanoi, Vietnam
Room from ~55$
Book directly on the hotel website: http://www.sunnyhotelgroup.com
Book via Hoa Binh Tourist agency