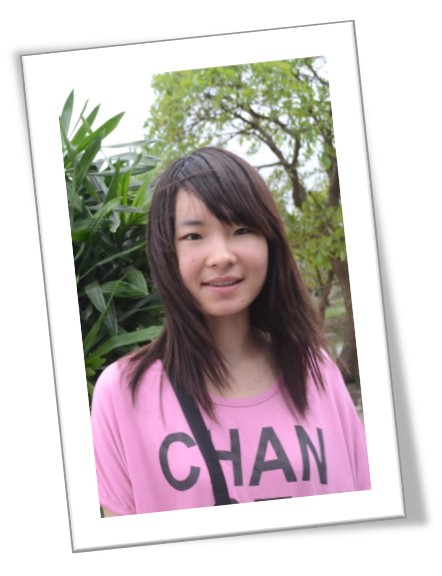 Hello everybody,
After graduating from Hanoi University of Science and Technology, I joined MICA as an MA student. I feel really lucky studying and working at MICA – a place gathering three crucial elements which are essential to nurture young talents: professional environment, great opportunities and big challenges. At MICA, I collaborate with international experts who have a lot of experience of scientific research and I'm really impressed by their precision.
Additionally, MICA has established a prestigious reputation in the eyes of scholarship-granting organizations either in Vietnam and abroad. Therefore, this entails high chances of studying overseas for tertiary education, as a wide variety of grants is provided every year. Of course, these advantages come with major challenges that you are supposed to deal with.
As a MICA member, I strive continuously not to lag behind other colleagues. My advice to you – junior researchers? Set your goal clearly and come to MICA to turn your dream into reality.