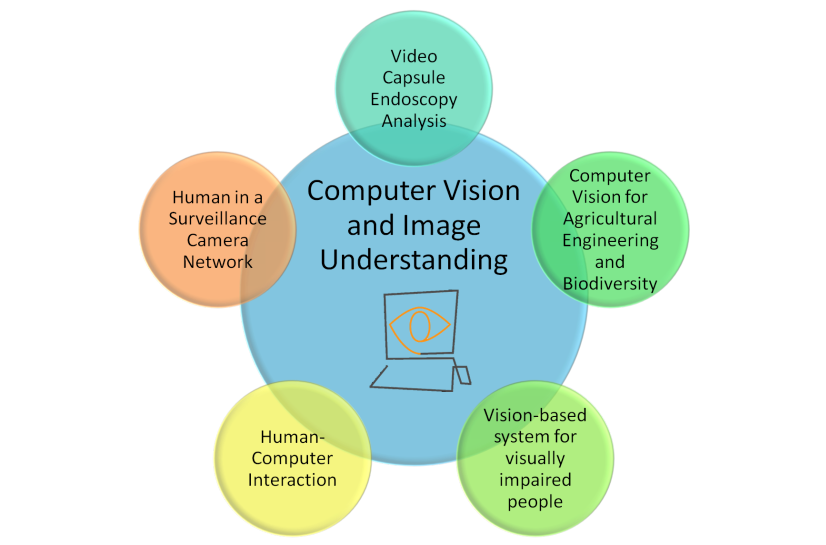 Thank you for visiting my homepage.

I am a Lecturer/Researcher at International Research Institute MICA (Multimedia, Information, Communication, Applications), Hanoi University of Science and Technology (HUST), VietNam.

For my information, please visit About Me. Related to my research topics and relevant publications please see on Research and Publications or click on each sub-topic in the figure for details.

For further information, please contact with me by E-mail.